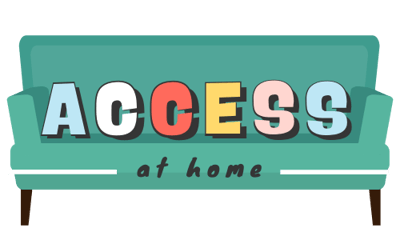 September 14-16  | Free Virtual Course | Live 
It's not too late to register for ACCESS. Sign up for this free virtual course to: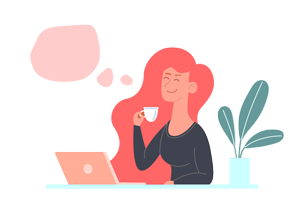 Get access to live and on-demand sessions taught by industry experts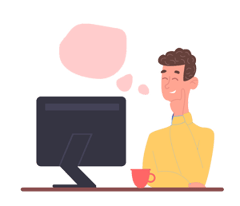 Join the virtual community and participate in office hours with 3Play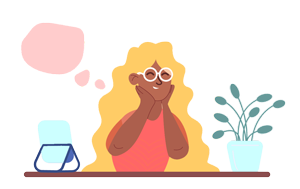 Have lifetime access to all session recordings and course materials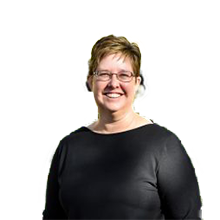 September 14 2:00pm – 3:00 pm ET
Accessibility for Remote and Hybrid Classes
Dawn Hunziker is the IT Accessibility Consultant, Sr. for the University of Arizona's Disability Resources. She co-coordinates the UArizona's IT Accessibility Program to support the University's commitment to full accessibility of all electronic and information technology employed on campus (itaccessibility.arizona.edu). Dawn has presented at local, state, and national conferences regarding the UArizona IT Accessibility Program, pdf/web accessibility, captioning processes, and inclusive and accessible curriculum design.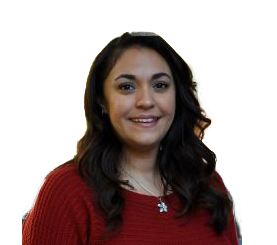 Barbie Lopez is the Digital Accessibility Consultant for the Disability Resource Center (DRC), IT Accessibility Team at the University of Arizona (UArizona). She collaborates across campus to resolve technological access barriers in the curricular, information and employment environments. Barbie's background includes extensive experience in accommodation services and ensuring access for class content through the promotion of universal design for learning techniques and practices.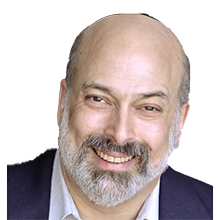 September 14 3:30pm – 4:30 pm ET
Audio Description: If Your Eyes Could Speak
Joel Snyder, Phd, is the Director of the Audio Description Project at the American Council of the Blind. One of the first audio describers, Dr. Snyder is a true pioneer in the audio description field. In addition to work principally in media and audio description training, Dr. Snyder's Audio Description Associates, LLC develops audio described tours for major museums and visitor centers throughout the United States. .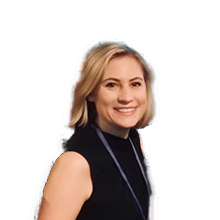 September 15 11:00am – 12:00 pm ET
What is Accessibility and Why Does it Matter to Netflix?
Krissie Barrick is the Head of Digital Influencing at Scope. She has a background in service design and is a strong advocate in the sector for collaboration and co-design. In her previous role at the charity Breast Cancer Care she led on the creation of the award-winning app "BECCA" which harnesses the power of AI to support women after breast cancer treatment.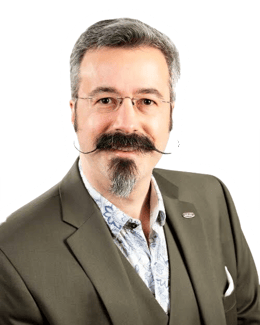 September 15 2:00pm – 3:00 pm ET
No Budget, No Time, No People—No Problem: Meaningful UDL on a Shoestring
Thomas Tobin, PhD, MSLS, PMP, MOT, CPACC, is the Program Area Director of Distance Teaching & Learning at the University of Wisconsin-Madison, as well as an internationally-renowned author and speaker on issues of quality in teaching with technology, including evaluating online teaching, academic integrity, copyright, and accessibility. 
September 16 11:00am – 12:00 pm ET
Captioning Best Practices for Increased Engagement 
Dax Castro is an Adobe Certified PDF Accessibility Trainer and presenter with more than 25 years experience in digital design. Dax is an active member of the International Association of Accessibility Professionals (IAAP) and runs several online communities focused on accessibility and creative design.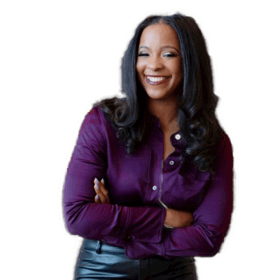 September 16 12:30pm – 1:00 pm ET
Creating a Culture of Inclusivity 
Christin Bradley, PhD, is a Disability Integration Advisor at FEMA an Inclusive Community Leader, an Inclusive Disaster Planner, a Doctor of Special Education and Disability Studies and an Entrepreneur. She is a technical, experienced professional who exhibits a vast understanding of equal access for individuals with disabilities. Excels in evaluating and improving processes, policies, and requirements while providing technical advice on action plans aimed at addressing individual needs.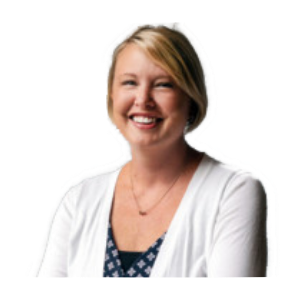 September 16 2:00pm – 3:00 pm ET
What is Digital Accessibility in Multimedia?
 Carie Fisher is an author, speaker, and developer who is passionate about the intersection of front-end code and UX, digital accessibility, and promoting diversity in the tech world. Currently, employed as a Senior Accessibility Consultant and Trainer at Deque Systems.
ACCESS is an annual digital accessibility conference hosted with 💙 by 3Play Media.

3Play Media, 77 N Washington Street, Floor 2, Boston, MA 02114